My new tethering station
So I wanted to get an emptier, more versatile setup in my studio. I'll be doing a bunch of videos in the upcoming weeks and thus I needed a setup which can move to put up a monitor and tether into it with both video and during my headshot sessions.
Looking for a way to set it up, I found the Tether Tools Studio Mount for Stands, which basically connects to any decent light stand in your studio. I already had light stands on rollers and I decided to sacrifice one light stand to get the setup what I was looking for.
I connected the Tether Tools Studio mount to my BenQ SW2700PT monitor, which is a 27″ monitor with hood and it's definitely ROCK SOLID! Doesn't move at all, unless I want it.
Next I needed a place to put my MacBook and I attached my Tether Table to the light stand and now I have a workspace that I can use and doesn't take up that much space at all!
If you're in the same boat as me, this is what I used to create it: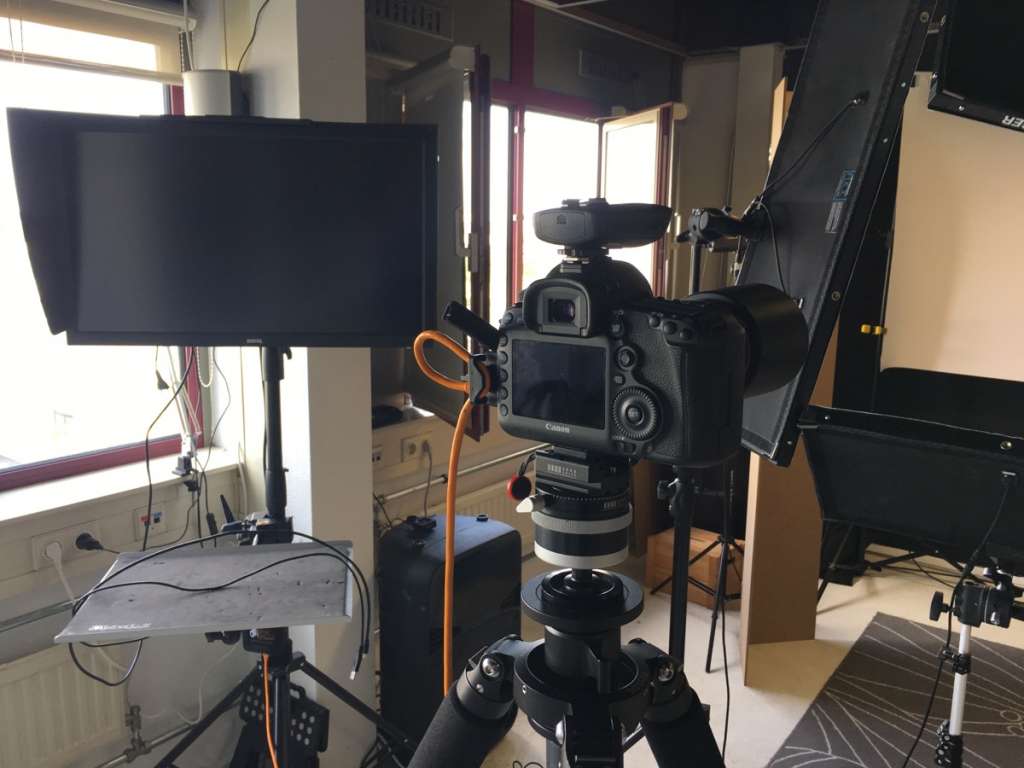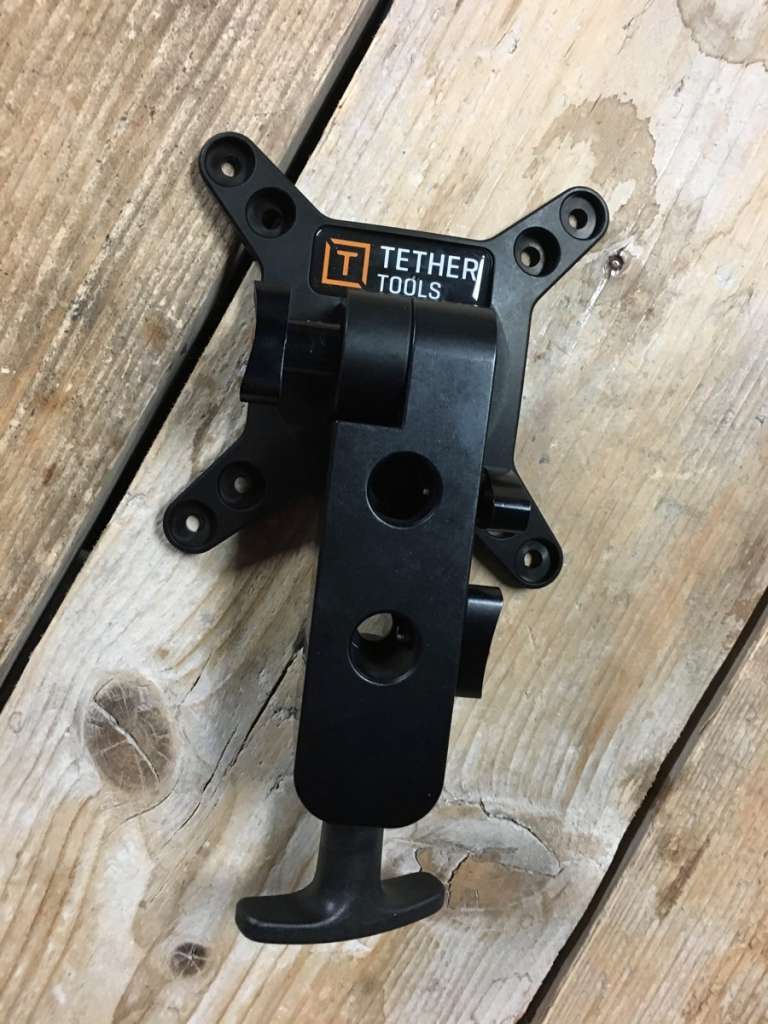 This is the best monitor I have ever worked on. A definite recommendation to anyone who takes their photography serious.
Get it here: Amazon | Kamera-Express
Rock Solid VESA Studio mount for stands
This mount will rock solidly mount your monitor to a light stand.. What's in a name, right?
Get it here: Amazon
Tether Tools Table Aero Traveler (16 x 14in) – Brushed Silver
The Aero Traveler table fits my 13″ MacBook Pro perfectly. I got this table years ago and it still looks like new and it's the center of my Tether Tools kit.
I don't leave my studio without it. Besides my camera and my Macbook, this table is always with me when I'm shooting.
Get it here: Amazon | CameraNu
Rock Solid Baby Arm + Master Clamp + Elbow
This arm teamed up with the Rock Solid Master Clamp and the Rock Solid Aero Elbow gives me the ability to attach my Aero table to a light stand.
Rock Solid Baby Arm
Get it here: Amazon | Cameratools
Rock Solid Master Clamp
Get it here: Amazon | CameraNu
Rock Solid Aero Elbow
Get it here: Amazon | Cameratools
I'm really happy with the way it came together and am ready to roll (no pun intended, okay… maybe a little bit.. LOL )
Hope you enjoyed this titbit of information!
Talk later!
Maurice