BRANDED BUSINESS PORTRAITS
Show your authority. Powerful and authentic to your followers as the leading entrepreneur you are.
Make a perfect impression on your website and social media with photography that fits your brand.

BRANDED BUSINESS PORTRAITS
You're an expert in what you do. You just don't have the content library yet to tell your story to your followers on social media, your blogs and press appearances? You need images to show people who you are, what you do and why you do what you do. You want to connect to people to build your brand as an entrepreneur, speaker or business owner?

Or maybe you're already blogging like there's no tomorrow, but those stock images are just not cutting it. If only you have images with you on them, doing what you what you do best. Which support your authority, your brand and yourself to be seen as the thought leader you are or want to become.

Did you know there's nobody else who offers this to entrepreneurs in Europe? Until now!

I help entrepreneurs all over Europe to stay on top of their branding game through my photography and travel to any location.
AN IMAGE CONTENT LIBRARY
How convenient and awesome would it be if you'd have a library with image content available whenever you want to share your story with your audience. Image content that shows you, your expertise and life. Which supports your story and makes you relatable, recognizable and puts you on the map even more.
Before we start creating your image content libary and start your BRANDED BUSINESS PORTRAIT SHOOT, we make sure we have a strategy in place. We plan everything: locations, items, wardrobe, anything we can think of that helps tell your story so we know exactly what kind of image content to create during our shoot.
Website
We will make sure you're not going to be short of image content to use on your website. A fresh banner on your homepage? Done! About page? Obviously! Banners? Yes!
There is going to be no way people don't know who you are when they visit your website.
Social media content
LinkedIn, Facebook, Instagram, blogs.. Every content piece asks for a beautiful image supporting the story.
We not only update your headshot, but also make sure you have more than enough image content to post regularly.
PROMO materials
You'll end up with enough image content to use in your next book, an e-book and all non-digital promotion materials you might use.
We photograph a series of nieuw headshots and profile images to use on your social media accounts, your speaker cards, press releases, you name it.
We illustrate what working with you looks like, what inspires you and who you are. Portraits while you work, have a meeting, brainstorm and what you do when you're not working.
Portraits with a plain background, with plenty of negative space to give you the opportunity to create quote posts, or use in other designs.
significant items and details
We finalize your image content library with significant items, important books, products, objects and details that are meaningful to you, your brand and your audience.
BRANDED BUSINESS PORTRAITS
You can choose from the three options below.
Each package is tailored to where you currently are with your brand and sets you up for the next step.
Boost your brand strategy
8 hours of photography
Unlimited locations
Unlimited outfit changes
Post session review
>365 images
(At least 12 months of content)
9999,- ex. VAT/BTW
Boost your brand strategy
6 hours of photography
Unlimited locations
Unlimited outfit changes
Post session review
>240 images
(At least 8 months of content)
5999,- ex. VAT/BTW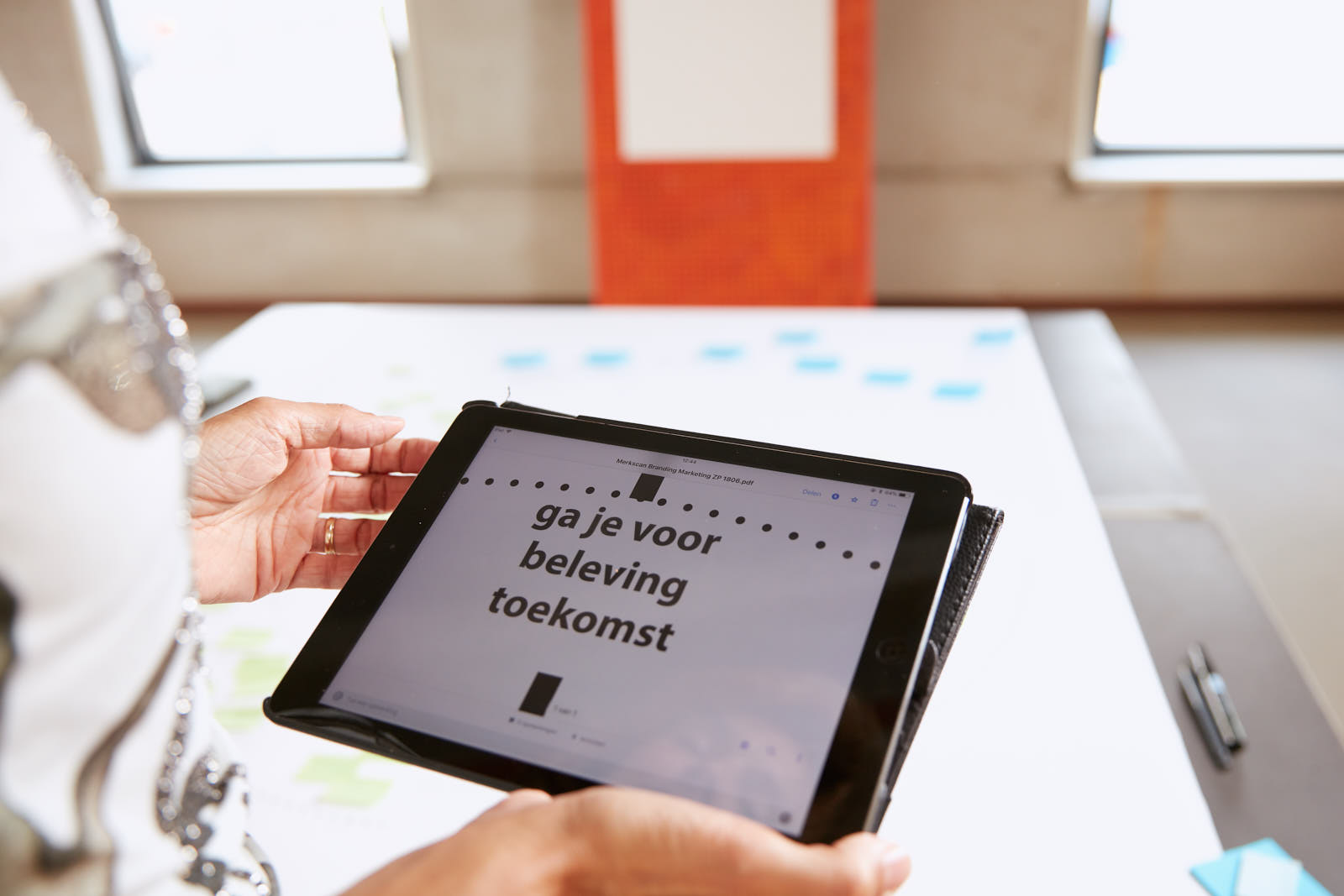 Boost your brand strategy
4 hours of photography
Unlimited locations
Unlimited outfit changes
Post session review
>120 images
(At least 4 months of content)
2999,- ex. VAT/BTW
YOU LIKED WHAT YOU RED ABOUT THE
BRANDED BUSINESS PORTRAIT SESSION?
Do you wonder how BRANDED BUSINESS PORTRAITS can help your brand? Whether or not we could get amazing photography of you, your brand and business? Let's find out! Schedule your complimentary introduction call with me and let's see how I can help you.